#2 YULA PANTHERS shut down #15 Kohelet Yeshiva KINGS 62-15!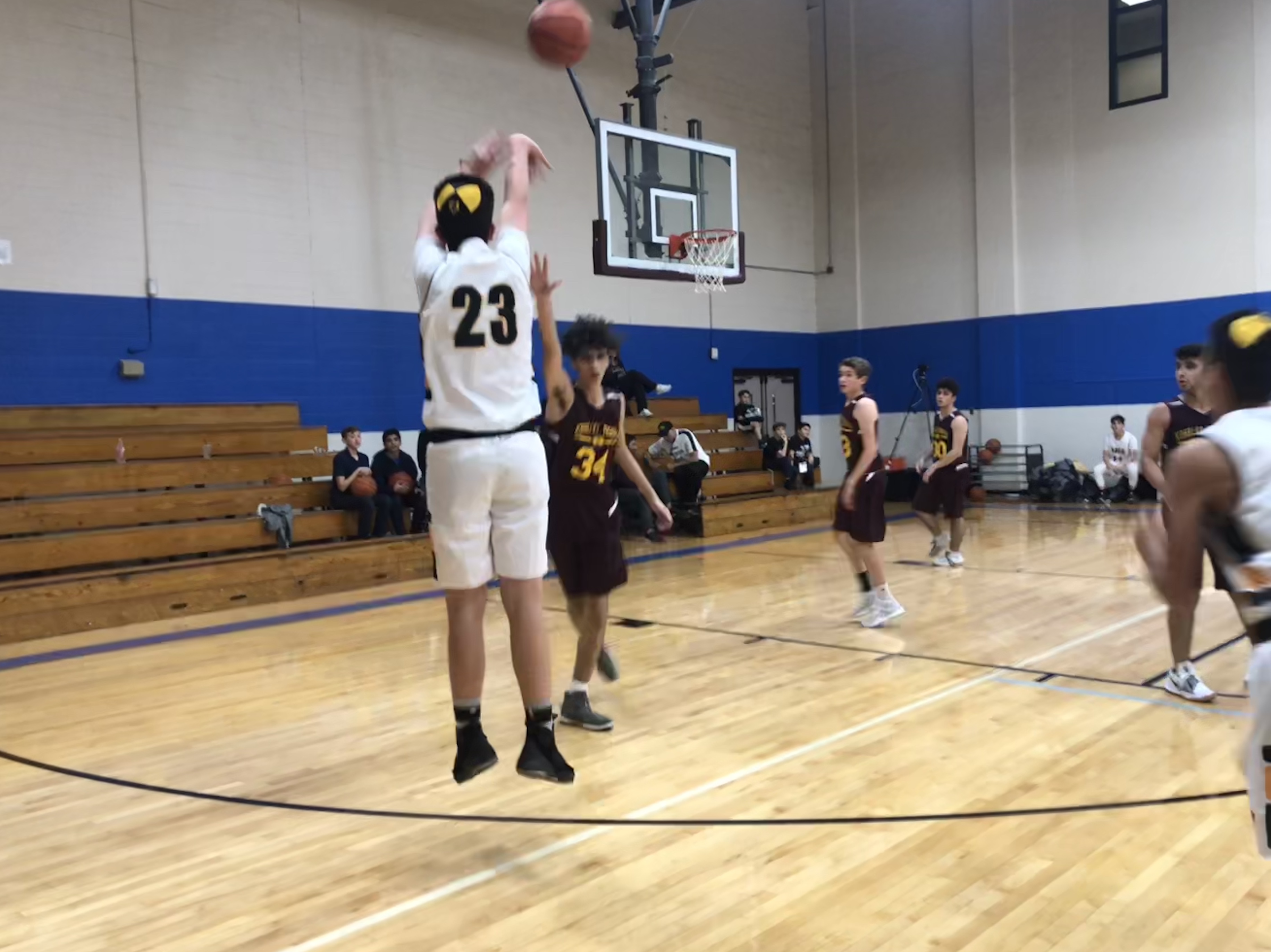 A surprising start to the YULA Panthers vs, Kohelet Kings game as Kohelet was the first to add some points up on the board, with Shmuel Zvi sinking a shot. YULA did not let this lead last for long, as the Panthers ferocious,y responded with a basket, bringing them back in the lead. Noam Meisels, the shooting guard for YULA was on fire tearing up, putting the panthers in a 19-4 lead by the end of the first quarter.  
Kohelet struggled to keep up with the Panthers' fast paced game, precision in passes, and aggressive offense, ald although the Kings were able to score 5 more points by the end of the half, the Panthers continued to score undefended and finished up the second half with an even bigger lead of 33-9.
Meisels opened up the quarter with an easy layup for YULA, reminding the spectators and other players on the court who truly was in the lead, while the King's could not even manage to get past  YULA's defense. As the third quarter came to a close the Panthers' lead only grew; at 54-12.
The clock ran throughout the fourth quarter, and only stopped for time-outs, giving the Kings very little time to make a miracle occur. With the great defense by YULA there seemed to be no way for Kohelet to get some more points up on the board or keep the Panthers from continually scoring. The game ended with a victory for YULA; the final score of 62-15.