2019 COOPER YESHIVA HIGH SCHOOL NATIONAL INVITATIONAL SEEDING SHOW TO AIR SUNDAY AT 12 PM CST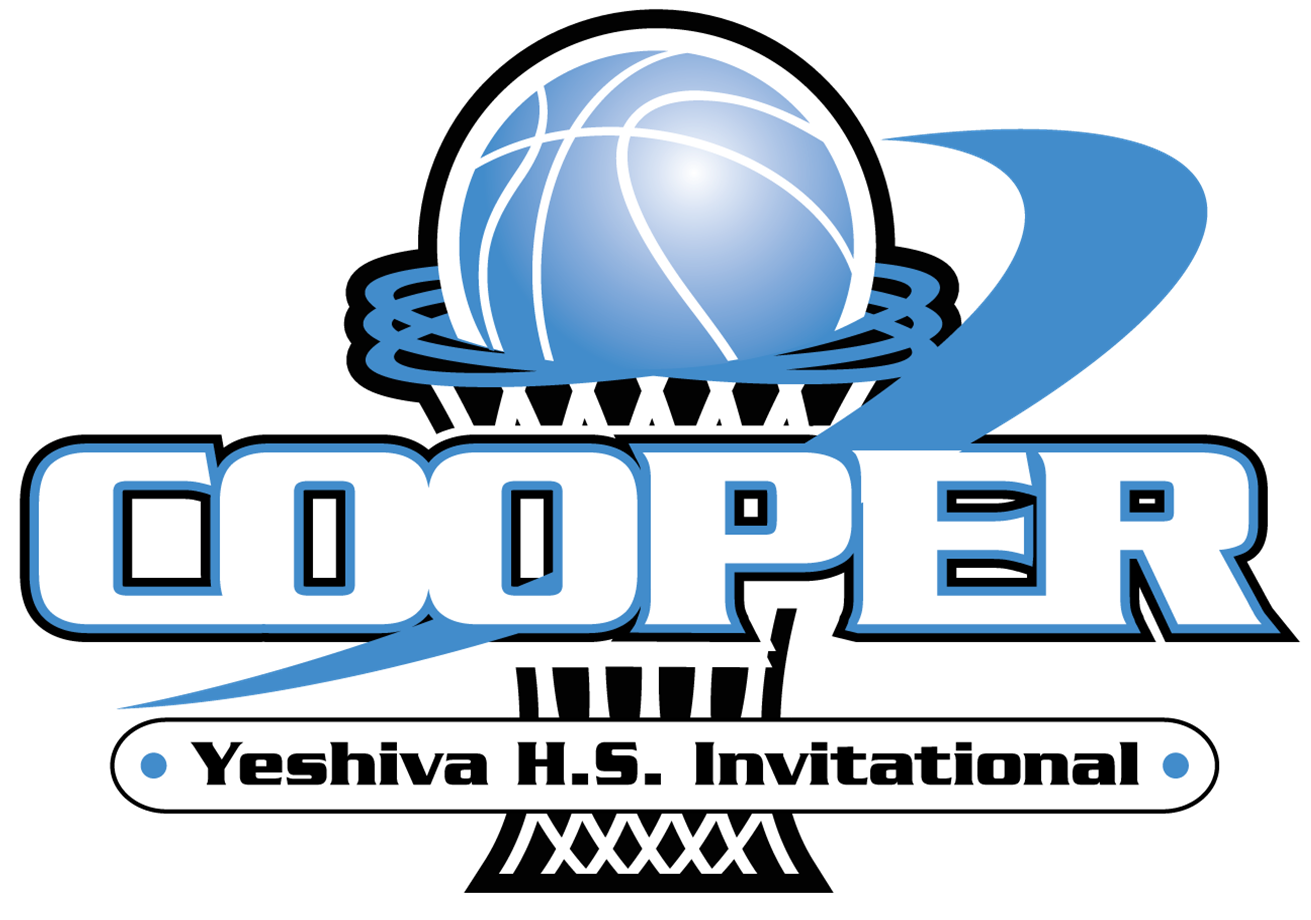 The 13th Annual Cooper Invitational will begin the road to Championship Sunday with the live announcement of the seedings for the 2019 tournament on its 2019 SEEDING SHOW.
The show will air at 12:00 p.m. NOON CST on Sunday, October 20, 2019, on the homepage of the website at www.cooperinvitational.com.
Tournament director, Josh Kahane, will again host the SEEDING SHOW from Running Pony Productions in Memphis, TN, and will provide in-depth analysis of the tournament field and the first day game schedule. The SEEDING SHOW is being produced by Kevin Braverman of Braverman Studios.
Game coverage for the Invitational will begin Thursday, October 31, 2019, at 12:00 PM CST, and the tournament concludes with Championship Sunday on November 3.
All games are broadcast live in HD on the website and archived for later viewing.
Immediately following the seeding show, the Cooper Invitational National Bracket Challenge will be open for registration at http://cooperinvitational.com/bracketchallenge.
Stay Tuned for more breaking news as we lead up to tip-off!