LA Bragging Rights; YULA PANTHERS take down Milken WILDCATS 53-41!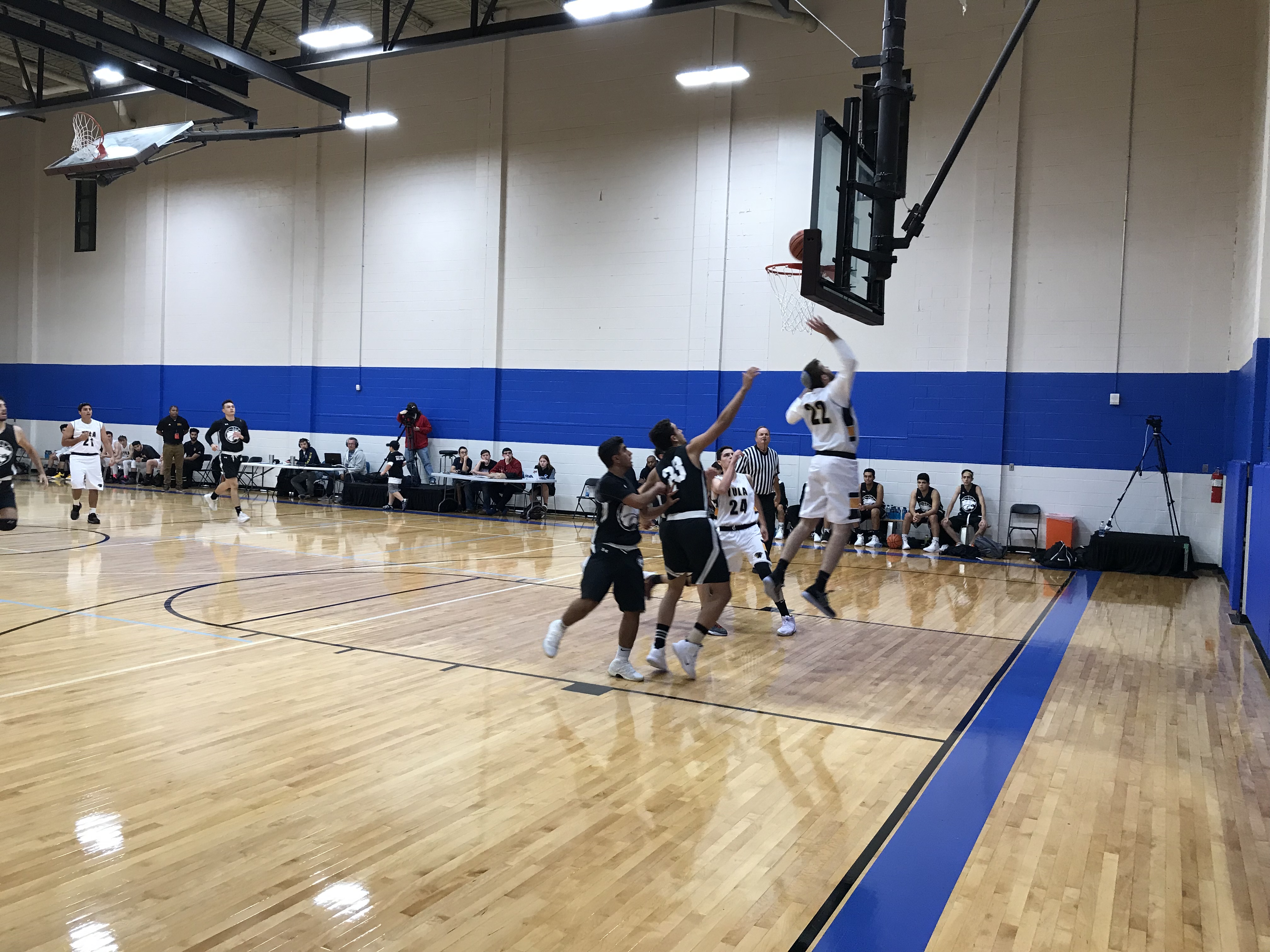 The battle for LA bragging rights began with the YULA panthers outscoring the Milken wildcats 15-4 in the first quarter. YULA played tight defense against a fast Milken squad, keeping them out of the paint and making them rely on outside shots that just didnt seem to want to fall.
Things did not seem to get any better for the Wildcats as they tried to put a stop to YULA's scoring, but the speed and slashing of YULA's offense wouldnt be stopped. The Panthers went into the half leading 31-15.
Milken started the second half with a new determination not to blown out. They outscored the YULA Panthers 15-8 playing better defense and converting on the offensive side. the score at the end of the third quarter was 39-29.
The fourth quarter started with both teams trading buckets on either end. Milken continued to play with new intensity while YULA kept their cool and were determined not to lose their lead. The score at the end of the game was 53-41 giving the bragging rights for LA to YULA. Both teams had a respectable showing at Cooper 12.