11-6-2016 | Milken Wildcats Sidetrack Cooper Macs, 63-56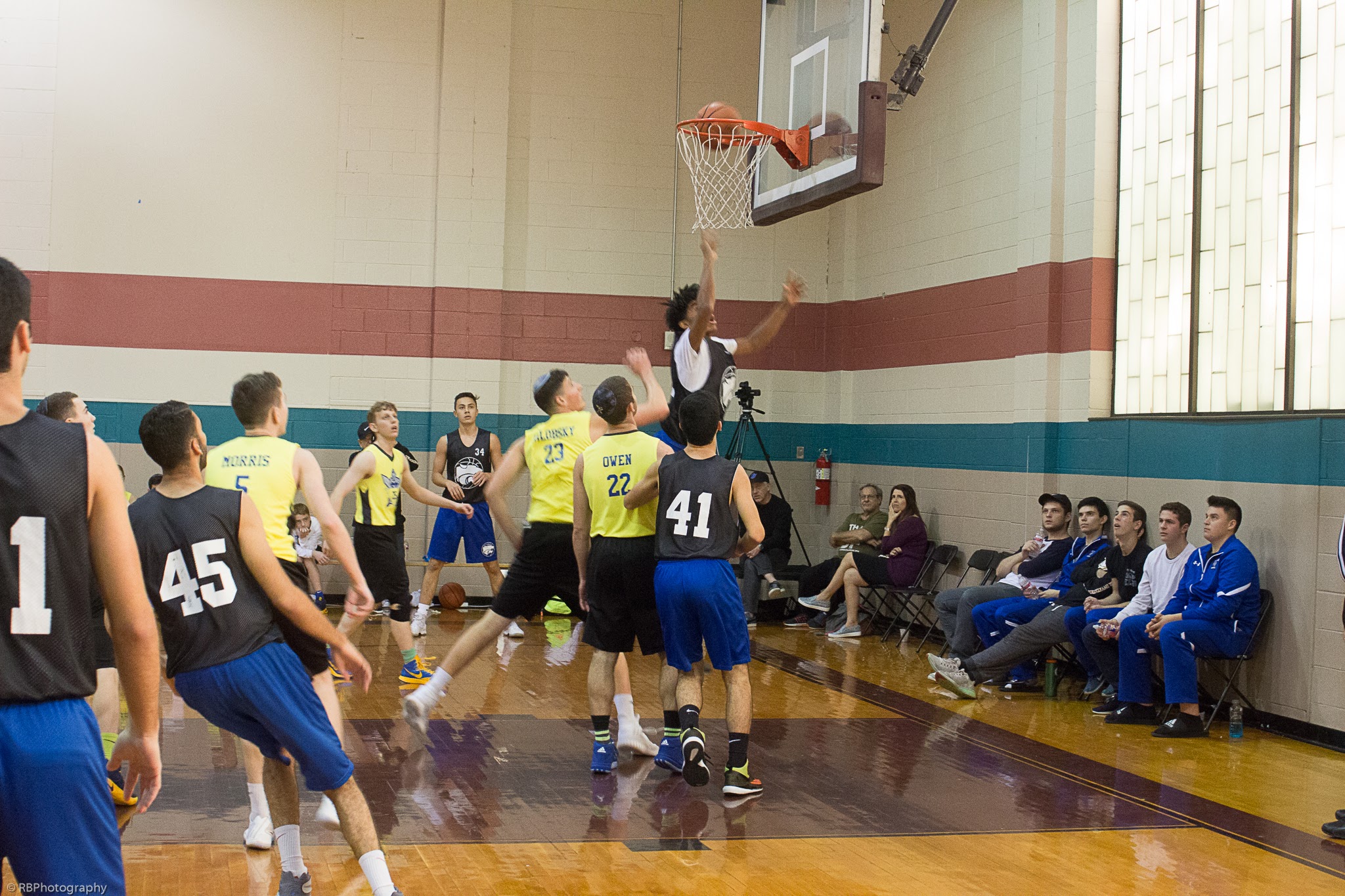 11-6-2016 | Milken Wildcats Sidetrack Cooper Macs, 63-56
By: Yakov Freiberg
The Cooper Invitational Tier I Consolation game featured the #5 hometown Cooper Macs against the #7 Milken Wildcats. The Wildcats won the opening tip. However, both teams came out sloppy with turnover after turnover as the first period got underway. The Macs got the early lead at 3-1 and continued to put up points during the quarter led by senior Caleb Milobsky with 7 points and 4 rebounds just in the first quarter. However, as the 1st quarter closes, the Wildcats take their first lead of the game, finishing the quarter up by a score of 12-11.
As the 2nd quarter got underway, Jeffrey Owen and Efriam Wiener of the Macs score their first points of the game bringing the game back to a tie. The scoring picked up some in the quarter as the offense for both teams eased their way through the defensive ends. Cooper pushed ahead by three points, but the gap is immediately closed by Kian Zar of the Wildcats with a wide open three. However, the Macs turn up the offense as the first half closes, giving themselves a 10 point cushion at halftime, 32-22.
As 3rd quarter play begins, the Macs widen the margin as they score three consecutive three-pointers. However, the Wildcats began gaining some traction as they started to make their presence felt in the paint. Milken closed in on Cooper in the final minutes of the quarter, and when the quarter ended, Cooper's lead was cut to 3, 45-42.
The start of the 4th quarter had both teams exchanging buckets and the lead go back and forth as each team wanted to claim 3rd place in the Invitational. Both teams were really doing a superb job on both offense and defense. Milken finally started to pull away a bit going up by 5 points with just two minutes remaining. The Macs, realizing they were running out of time, threw up some three pointers hoping to cut into the lead. However, the shots failed to drop and the Wildcats continued to lead by 5. Ethan Morris of the Macs pulled up for the three in the final minute of play, but a crucial block by Afenjar, secured the win for Milken, who went on to win by a final score of 63-56. Caleb Milobsky picked up a double-double for Cooper, going for 16 points to lead the Macs in defeat, while the Wildcats were led by Amitai Afenjar with 24 points.