NEW LOGO RELEASED FOR 14TH ANNUAL EVENT!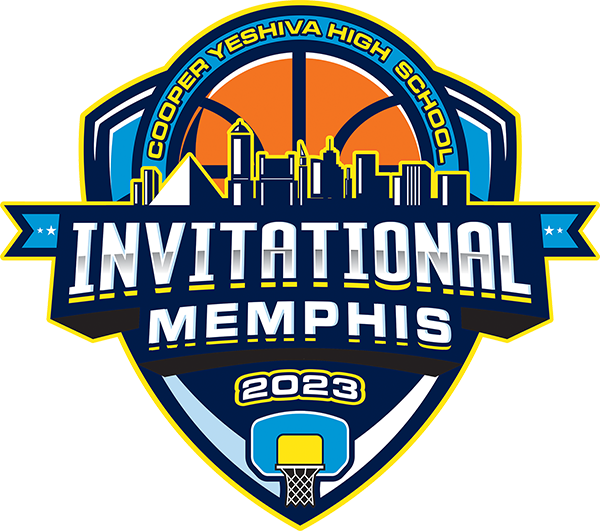 With the return of the Cooper Yeshiva High School National Invitational Tournament, the event
logo has been revamped to showcase the Memphis community which serves as the host for the
Invitational and its nearly 350 visitors.
The new logo is just one of the many new additions to the 2023 Event which is sure to be the best
Invitational to date.
More details about the Invitational and the many exciting enhancements to the weekend will
continue to be released in the coming weeks. Stay tuned.