NBA STAR MICHAEL SWEETNEY TO SPEAK ON SHABBOS AT INVITATIONAL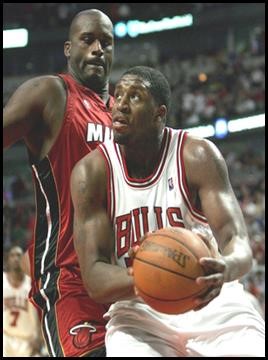 Michael was an All American Honorable Mention at Georgetown University and both a Naismith College Player of the Year and John Wooden Award Finalist. 
He was selected 9th overall in the 2003 NBA Draft – a draft that featured hall of famers Lebron James, Carmelo Anthony, Dwayne Wade, and Chris Bosh.
Despite being at the pinnacle of his profession, Michael experienced personal tragedy that led him to spiral into depression and attempted suicide.
After finding his inner strength, he was able to overcome his depression.  He now travels the world as a motivational speaker presenting inspirational messages about overcoming personal challenges and maximizing every moment of every day. Michael recently returned from Israel where he traveled the country meeting with children and holding camps for Israeli professional teams.
Over 200 Brackets have already been entered. Don't forget to enter your bracket in the BRACKET-Challenge at: cooperinvitational.com/bracketchallenge.